HOW TO RENT A PADDLE BOARD
HOW TO RETURN A PADDLE BOARD
BUY BOARD TOKENS
PADDLE BOARD RENTAL SYSTEM
Here is how easy it is to rent a paddle board using HiWater.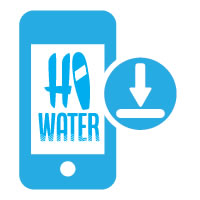 1. DOWNLOAD THE HIWATER APP TO YOUR MOBILE DEVICE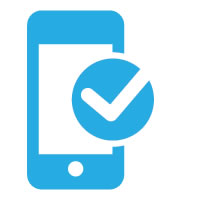 2. REGISTER TO CREATE AN ACCOUNT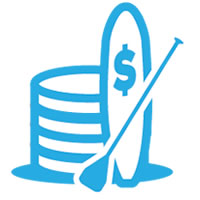 3. PURCHASE DESIRED NUMBER OF BOARD TOKENS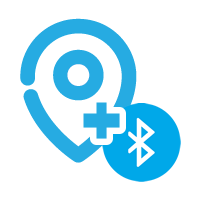 4. SELECT A LOCATION IN THE HiWATER APP
MAKE SURE BLUETOOTH IS ENABLED!
5. SELECT NUMBER OF BOARDS AND AMOUNT OF TIME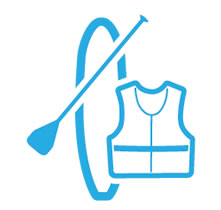 6. WHEN LOCK OPENS PUT ON YOUR LIFE JACKET, REMOVE BOARD, and PADDLE. CAREFULLY CLOSE DOOR WHEN FINISHED.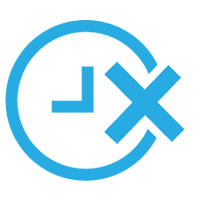 7. WHEN YOUR TIMER EXPIRES RETURN EQUIPMENT TO RACK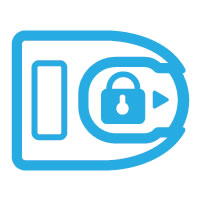 8. ENGAGE LOCK TO SECURE ITEMS