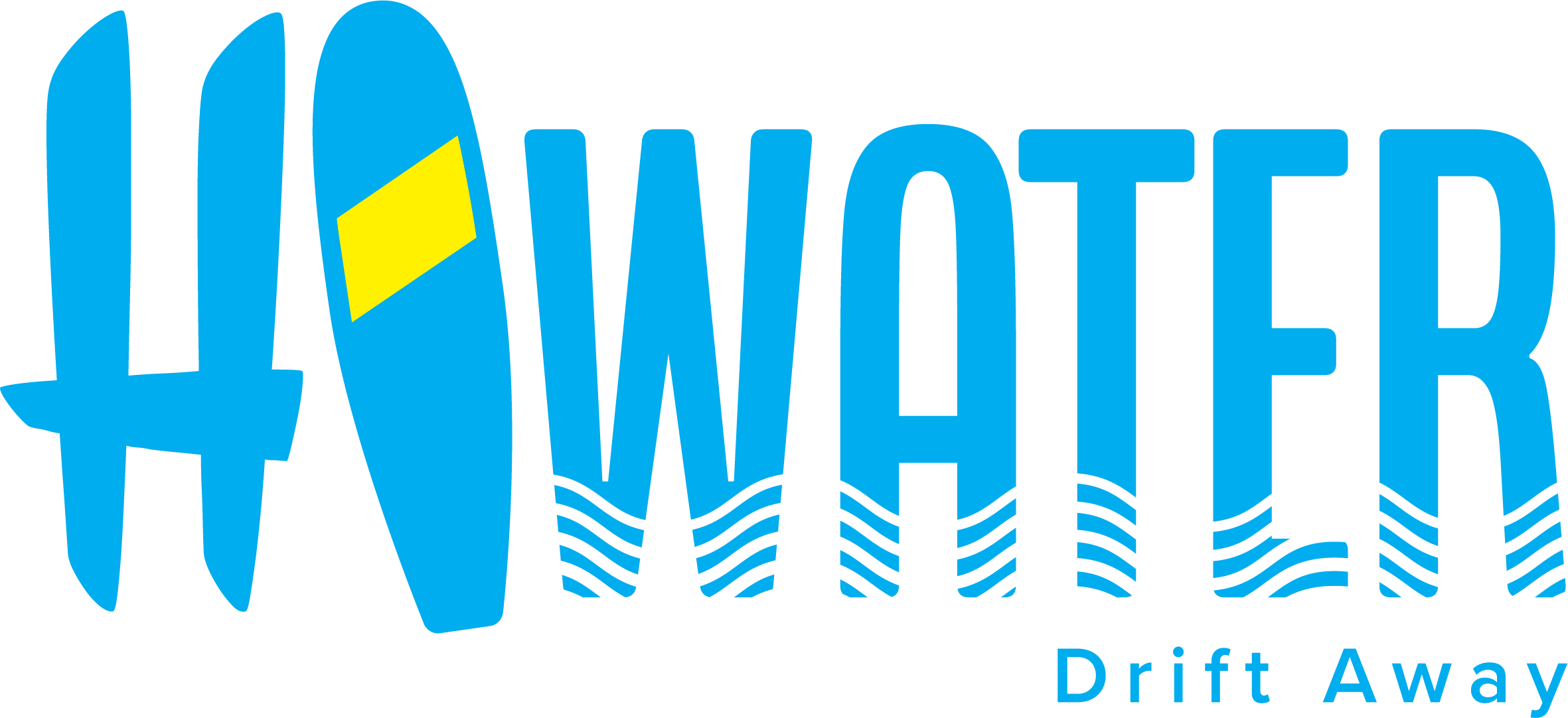 PADDLE BOARD RENTALS NEAR ME
"HiWATER's convenient mobile app and smart rack system makes renting paddle boards and  beach equipment quick and easy."
1. DOWNLOAD THE APP
Download the HiWater app on to your Apple or Android device.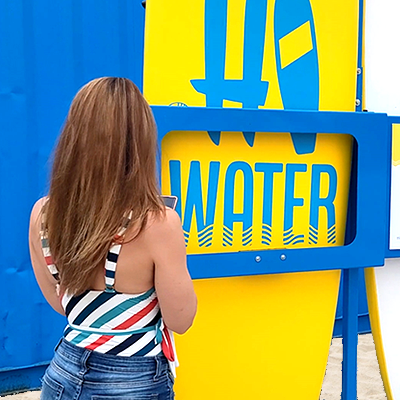 2. PURCHASE TOKENS
Add rental tokens to your account that you can redeem at a rack location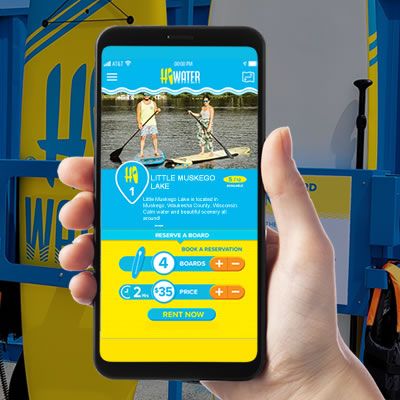 3. RENT A PADDLE BOARD
Redeem your tokens at HiWater rental station to check out a board.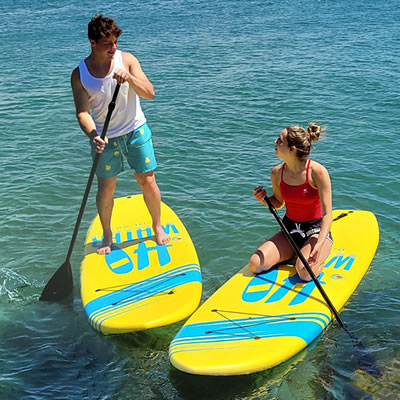 OUR MISSION
Our mission is to make renting paddle boards
and other beach equipment easier through our smart racks conveniently
located at rivers, lakes, and oceans.